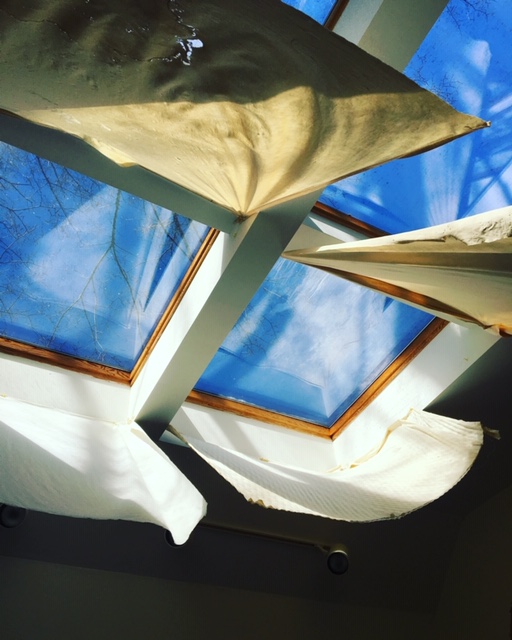 see contact information below…
David Little lives with his wife, Mikki, in Portland, Maine, where he works in his 120-year-old barn as a full-time artist. If you are interested in contacting him about his art or books, please email authorartist775@gmail.com or call 207-772-6418. David's books are available in local bookstores and other places that sell books. If you would like a signed copy, please contact him directly by email or phone. David's paintings may be seen at Elizabeth Moss Gallery, Falmouth Maine, Thomas Moser Furniture Showroom, Freeport, Maine; Yarmouth Frame and Gallery, Yarmouth, Maine; and online at North Light Gallery in Millinocket, Maine.
A native New Yorker, Little holds MFA and MA degrees from the University of Iowa. He attended the Skowhegan School of Painting and Sculpture and has had residencies at the Carina House on Monhegan and the Virginia Center for the Creative Arts. He has painted from the landscape on Great Cranberry Island for more than 25 years and his work has been shown in galleries and museums across the northeast.